2 tags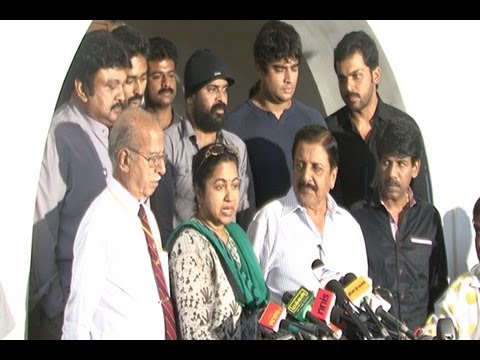 2 tags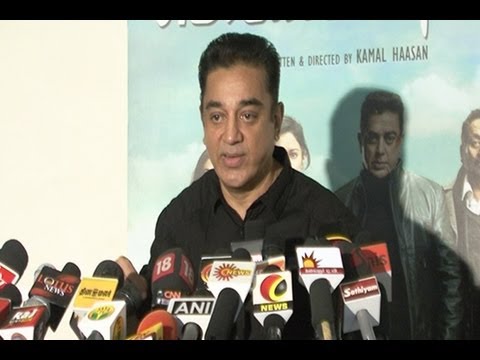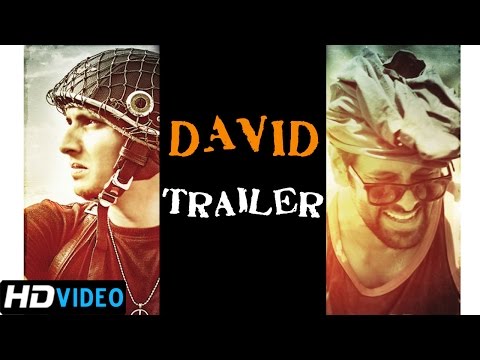 3 tags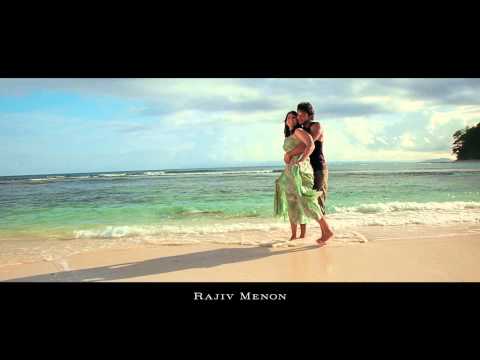 1 tag
Sanjay Dutt as Saamy! →
Am really not sure about Sanjay Dutt (despite liking him) doing Vikram's role in Saamy but hey it might be come out great. Abhishek would have been a better choice.
Singam 2 - first look posters →
Looking forward to this one - the ultimate masala we all love.
Vishwaroopam - worth the wait
So many reviews out there so won't go on but you have to watch it in the cinema (preferably a large screen with great sound). It's a completely commercial offering from Kamal but presented beautifully. The boy has done well.
2 tags
2 tags
1 tag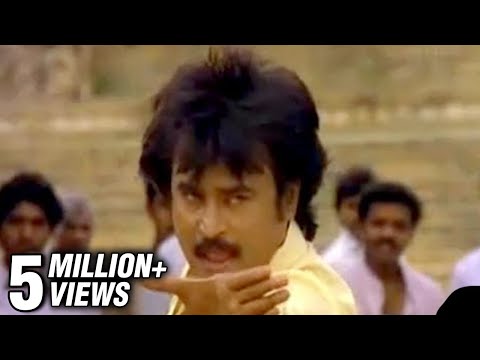 1 tag
2 tags
1 tag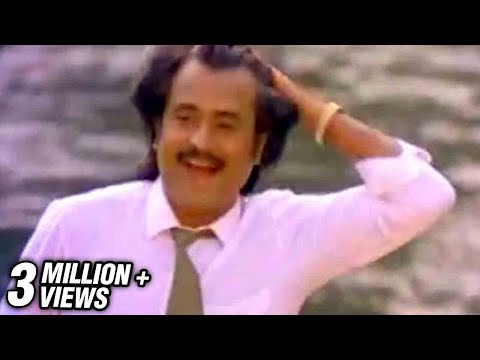 2 tags
1 tag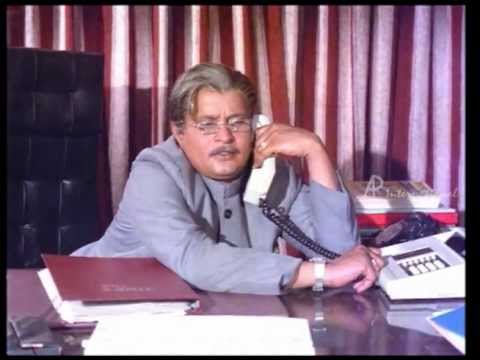 2 tags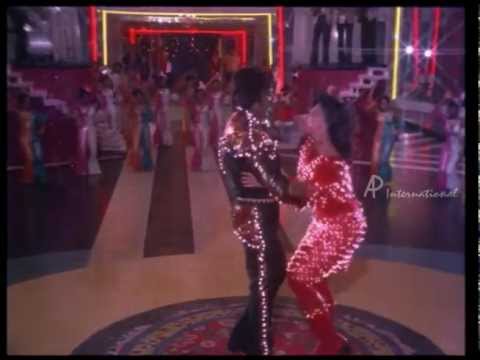 2 tags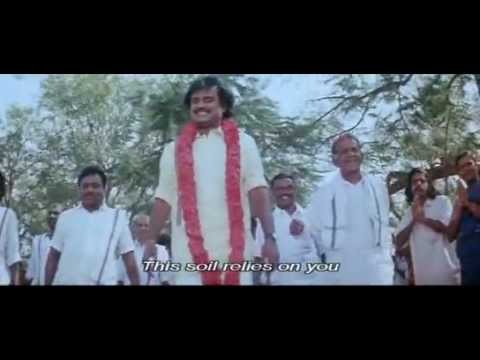 1 tag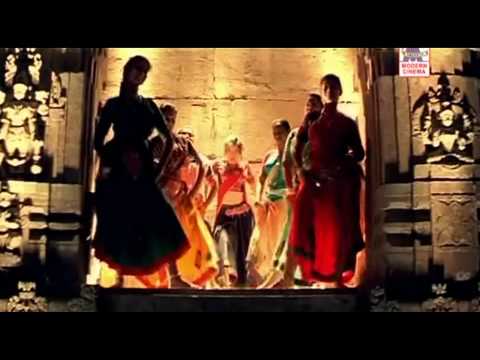 1 tag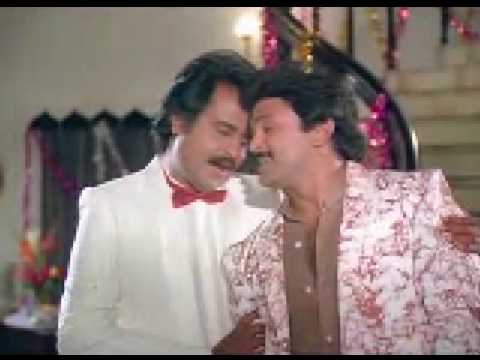 2 tags
1 tag
1 tag
2 tags
A few bullets on Billa 2 - my thoughts...7/10
Billa 2 - what can I say - a real positive cinematic experience. Despite reading a lot of mixed reviews on Friday and Saturday - I tried to go in with a clear head and not be swayed by anything. Overall I was pleasantly surprised - yes the storyline is quite basic but I am sorry what were you expecting after seeing the trailers and Billa 1! I thoroughly enjoyed it from start to finish but a...
1 tag
1 tag
2 tags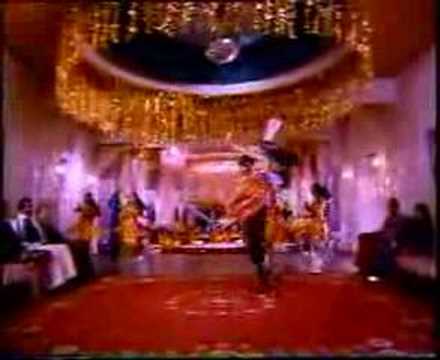 2 tags
2 tags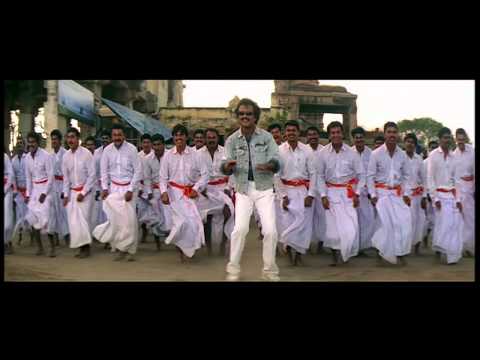 2 tags
2 tags
2 tags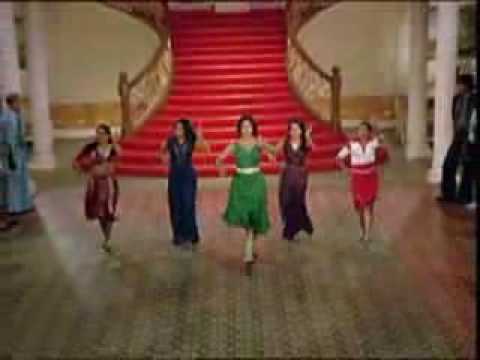 2 tags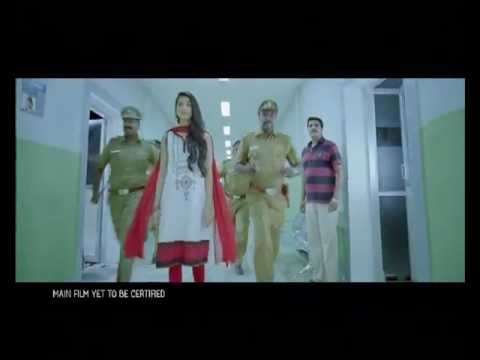 1 tag
2 tags
Saguni - some quick thoughts
Karthi is someone with extreme potential and we saw this in both Paruthi Veeran and Ayirathil Oruvan. Over the last 2 years - he has gone done the commercial route and has done pretty well so far with Paiyaa, Naan Mahan Alla and Siruthai. However I would really like someone like Shankar and Gautham Menon to grab him and do their wonders. Anyway Saguni - all in all is a commercial entertainer with...
2 tags
1 tag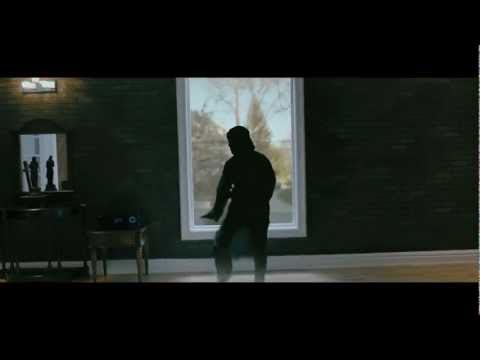 2 tags
1 tag
2 tags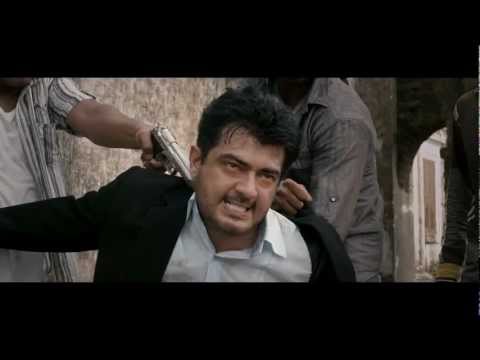 2 tags
The Hunger Games...micro thoughts
I really wasn't sure what to expect from this as I knew nothing about the novel by Suzanne Collins. Must say I was quite impressed by Jennifer Lawrence and the cast as a whole. The plot is quite simple - a fight to the death and the winners takes back food to his/her community in a post-apocalyptic America where food/resources are very scarce. It has been shot very well and dragged a...
1 tag
3 tags
Thoughts on 3
This is by no means a comprehensive review but a quick roundup of thoughts before I forget it all. Overall, in summary a great directional debut from Thalaivar's daughter - to be fair to her this is better than her father's directional debut Valli and he was fully established when he did that. Dhanush once again stole the show but there was a bit of his Mayakkam Enna character in...
3 tags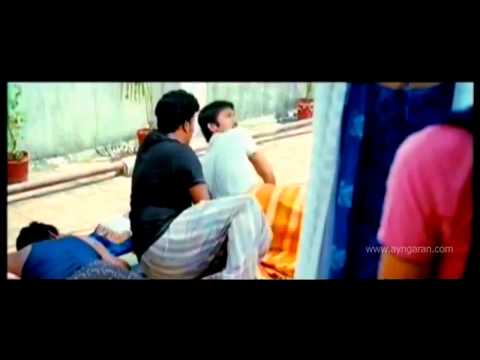 3 tags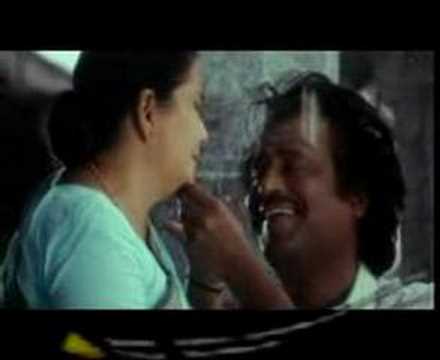 4 tags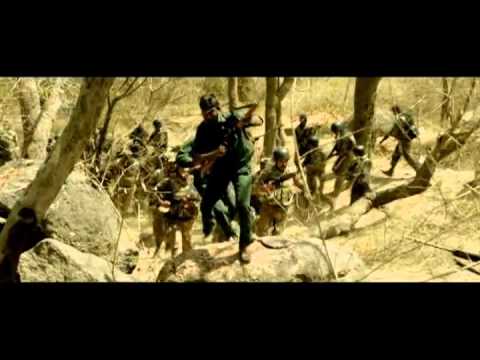 2 tags
Porali - the SS combo didn't work as well this...
Porali is one of those films you wait for something to happen and when it does it's not that exciting. Samuthirakkani and Sasikumar who did Subramanyapuram and Nadodigal get together again with Sasikumar playing the key Porali (Warrior) role. Very simply - the story is Kumaran (Sasikumar) has a greedy family - they try to kill him - he tries to kill them - he hides in a mental asylum for a...
2 tags